May 2nd, 2018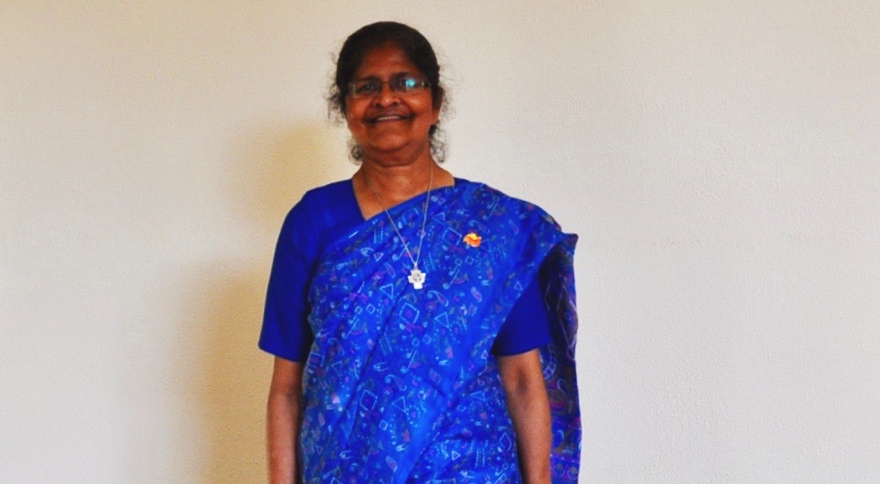 As we shared at the Eucharistic table we renewed our trust that God of the journey will be with us as we companion each other.
Through a ritual the Sisters from the Latin American Unit shared with us their symbol 'Chakana' [Inca cross] meaning "to cross" or "to bridge",
Later, the US Unit reminded us of the great speech of Martin Luther King Jr. 'I have a dream'.  They then engaged us in the creative activity of making a dream catcher – a symbol representing their Unit. This we hope will enhance the dreaming of the direction which will issue from the Gathering.
Entering in to the new phase of the Gathering we joined a new table group. Sharing our experience of the CG thus far enabled us to make fresh connection with one another.
Surprising moment of the day was when the Facilitator asked us to gather in accordance with our age and we wondered why?  The fruits harvested from the wisdom of the elders and the energy of the youth made Nano's Spirit alive in our midst. Thus energized we set out a task of working at the proposal.
Submitted by The Holy Land