Opening Day
These are photos taken on Opening Day of the Congregation Gathering of the Union of the Presentation Sisters of the Blessed Virgin Mary. The Congregation Gathering is taking place in Cork city Ireland in two venues, the Ambassador Hotel on Military Hill and the new Nano Nagle Place centre in South Douglas Street.
---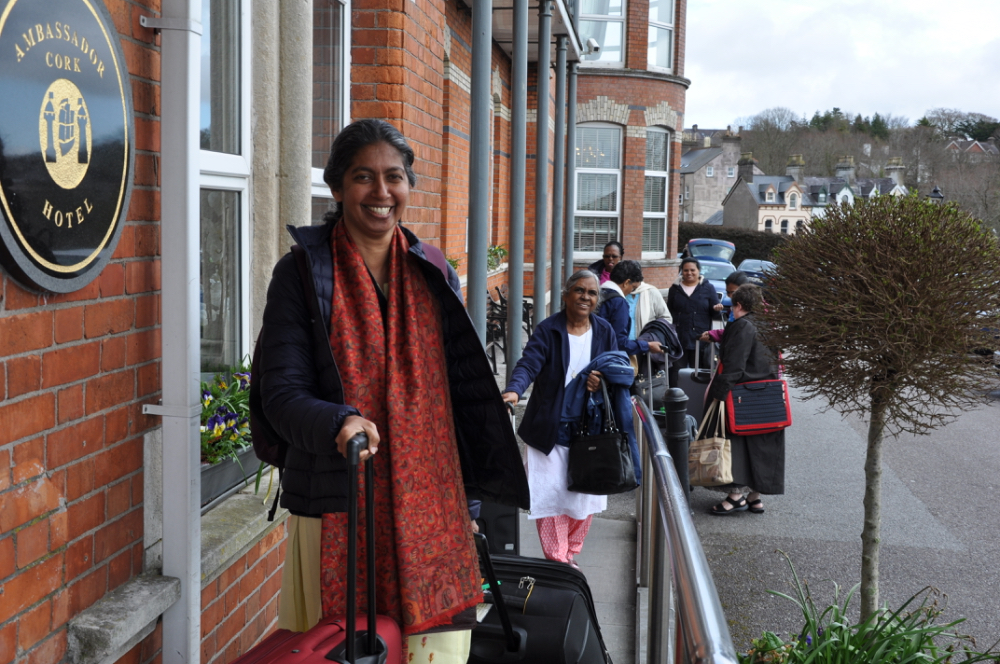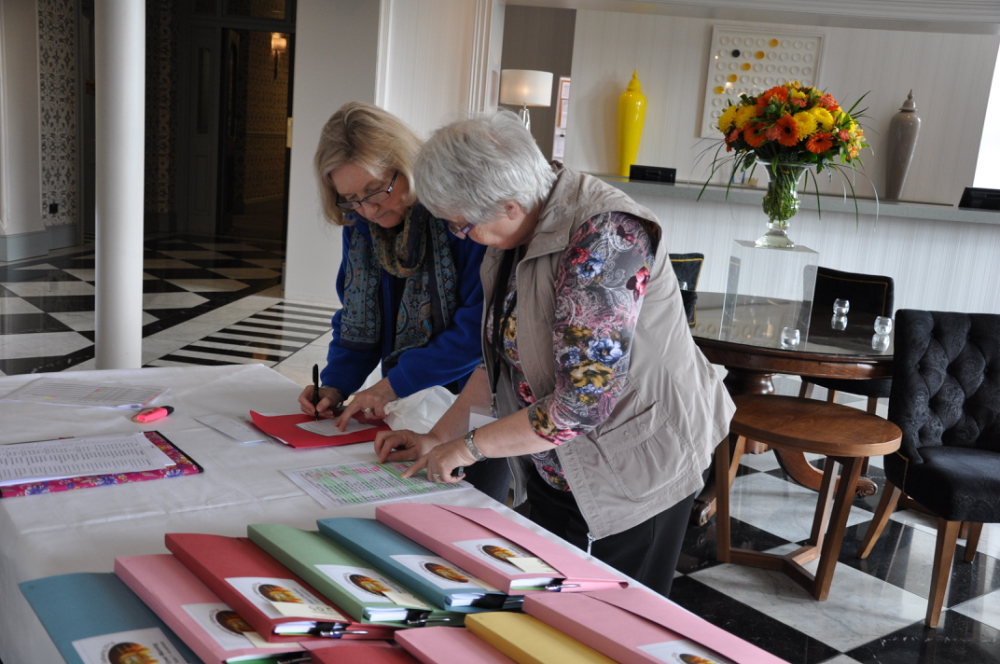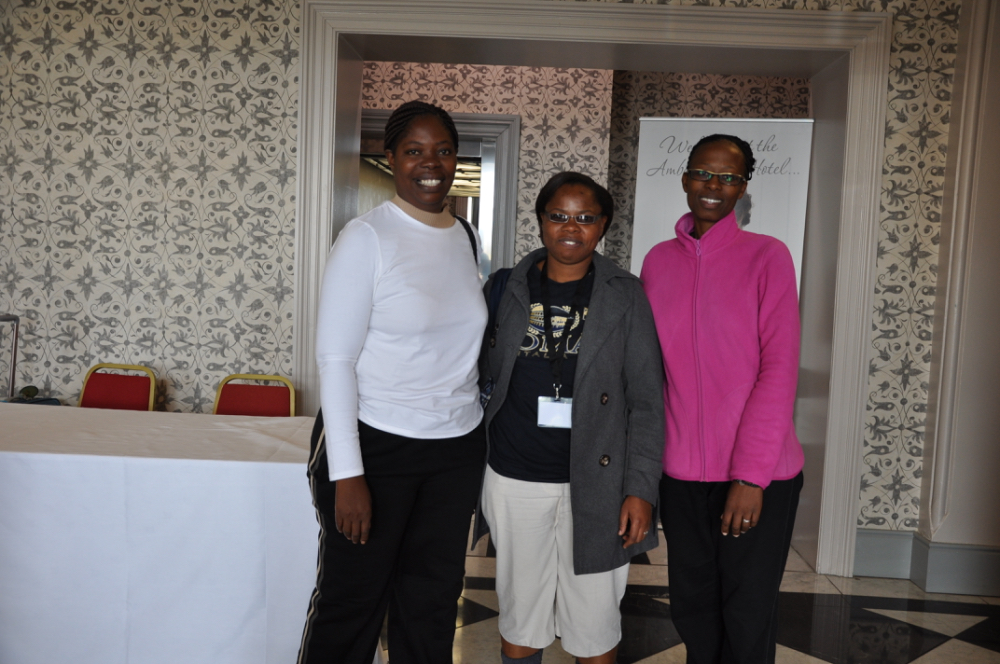 Ballygriffin
On a bright and sunny April day the delegates to the Congregation Chapter travelled to Ballygriffin as pilgrims together, to journey together in the spirit of Nano, and to drink deeply from the well of inspiration in this hallowed spot which saw the birth of Nano. Here Nano roamed as a child among the hills and by the river which flows through the ancient property. The photos represent the story of this day which was spent in contemplation, prayer and sharing.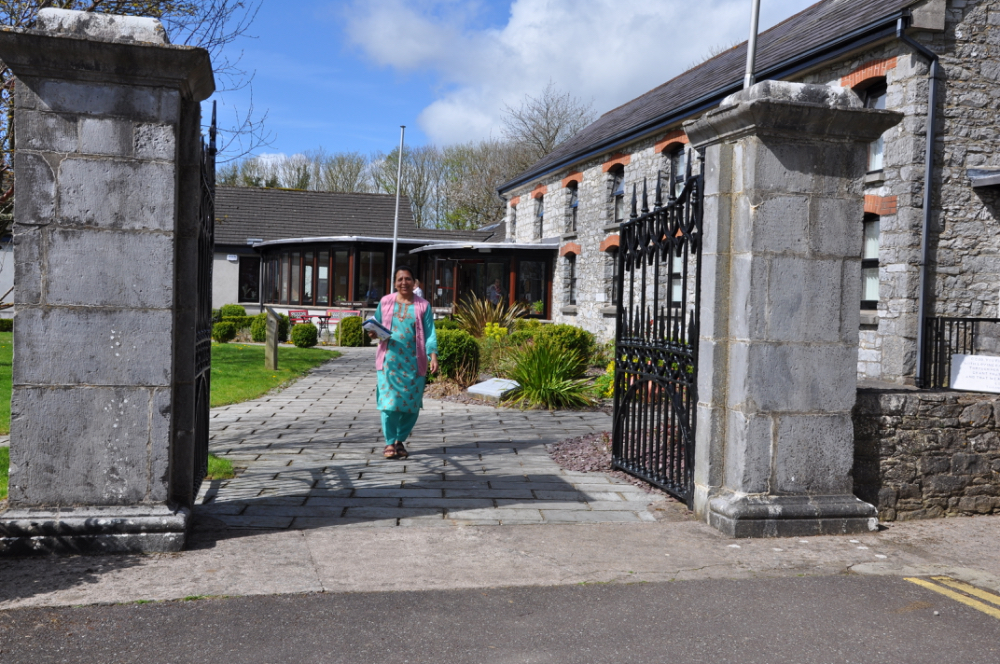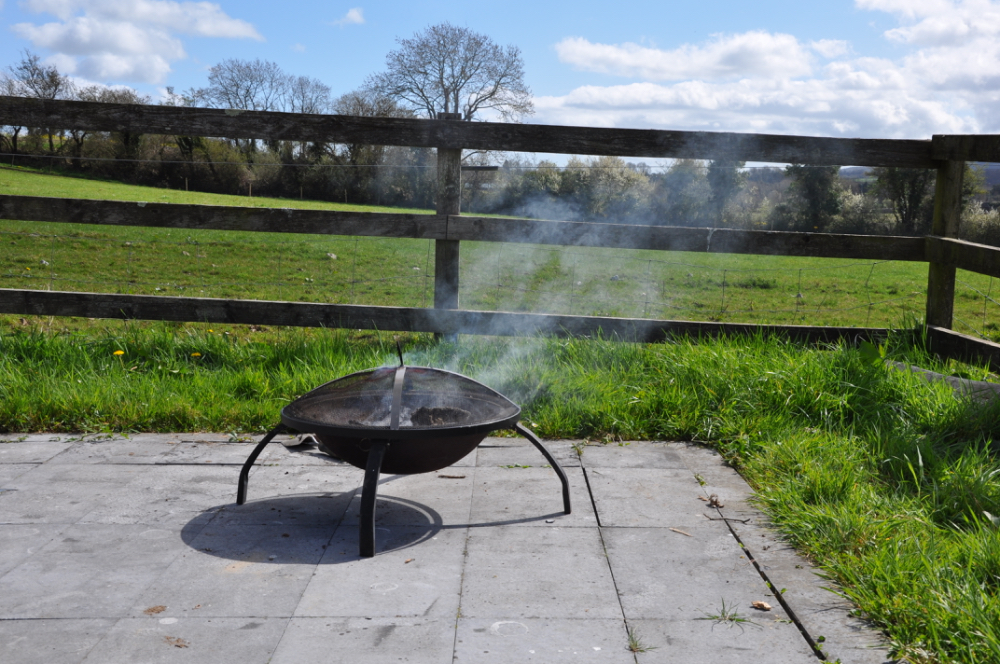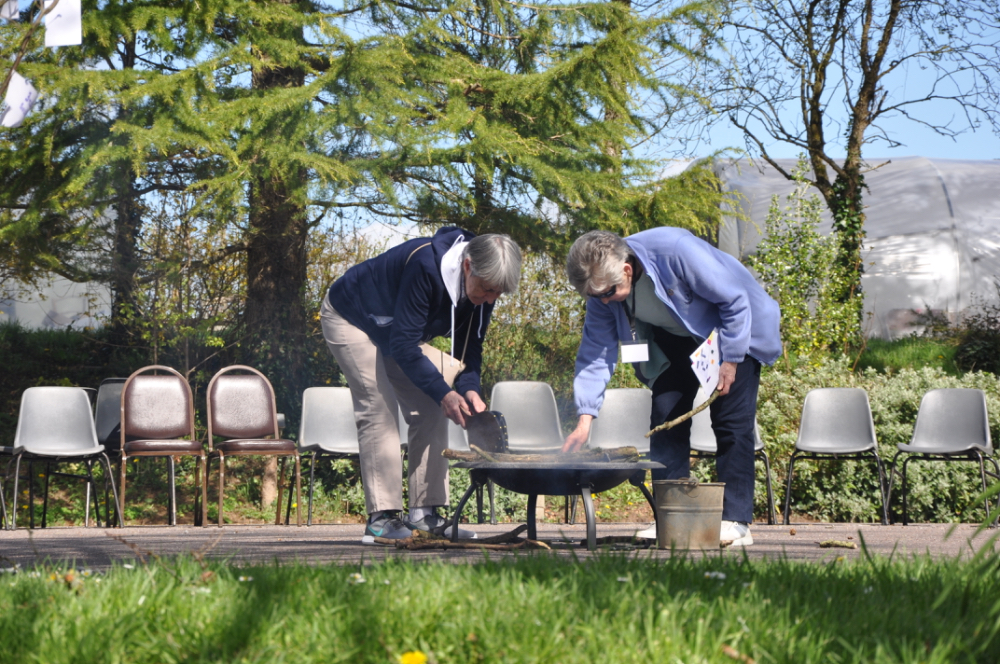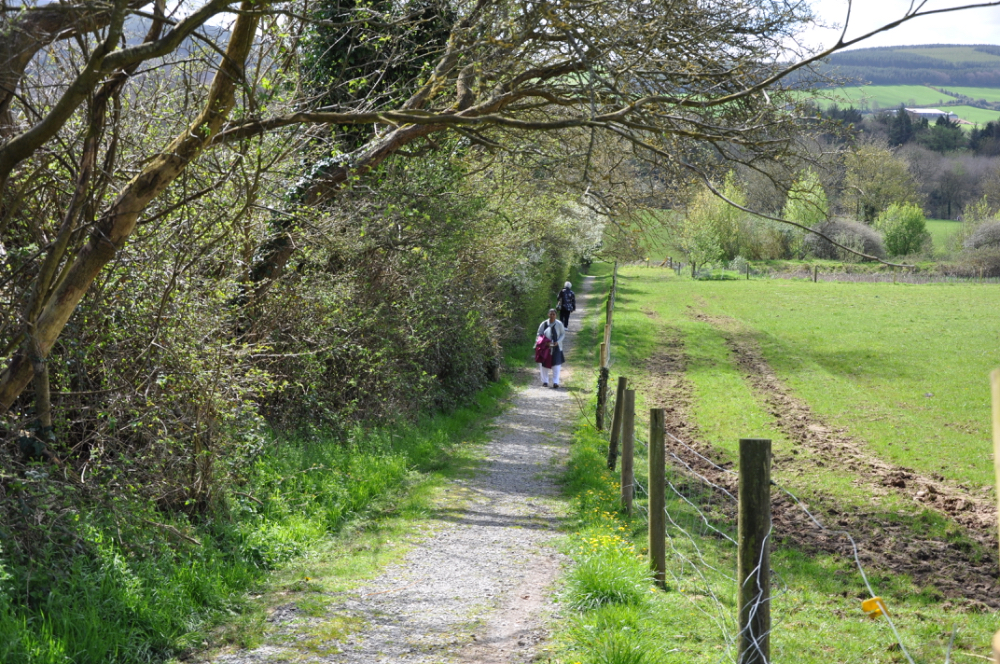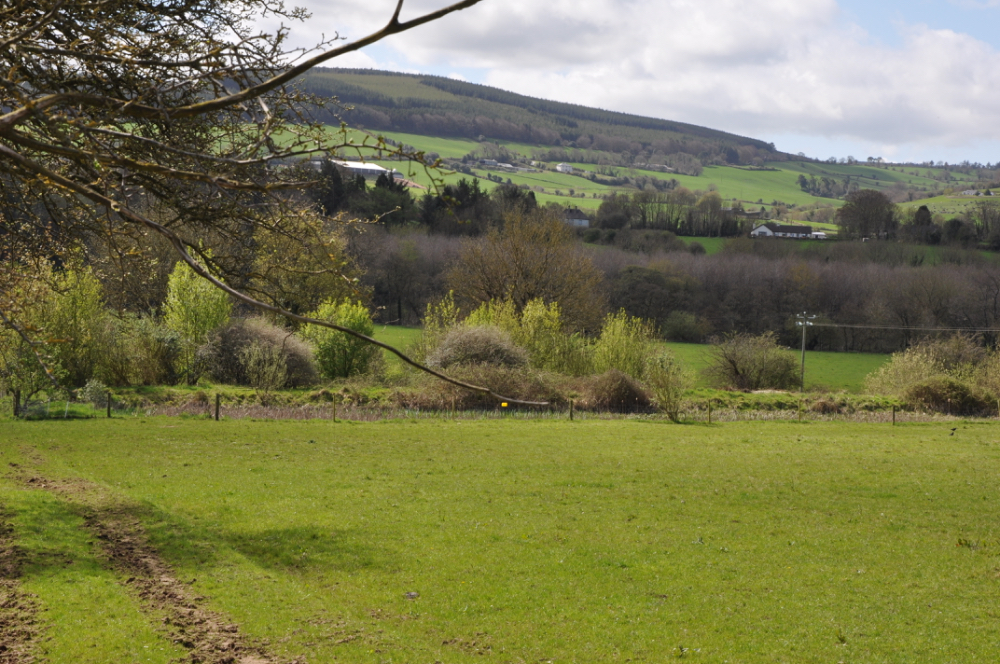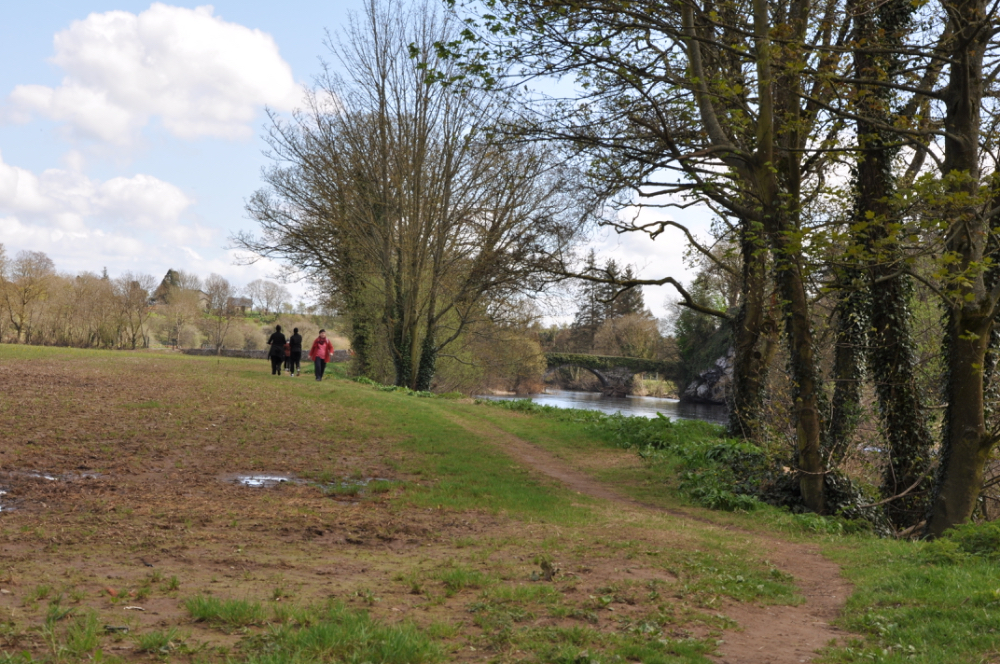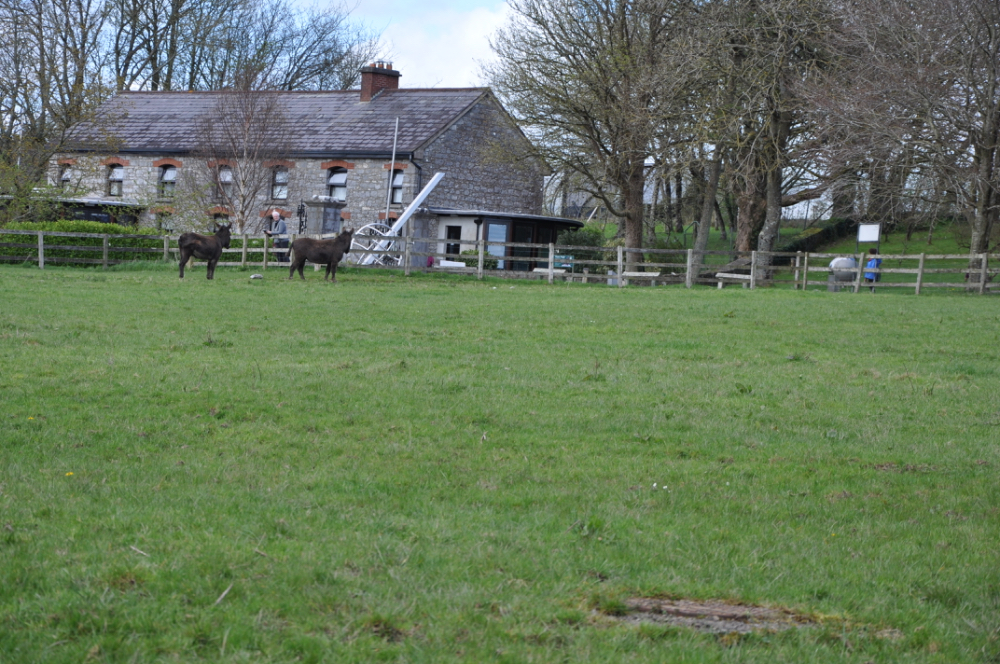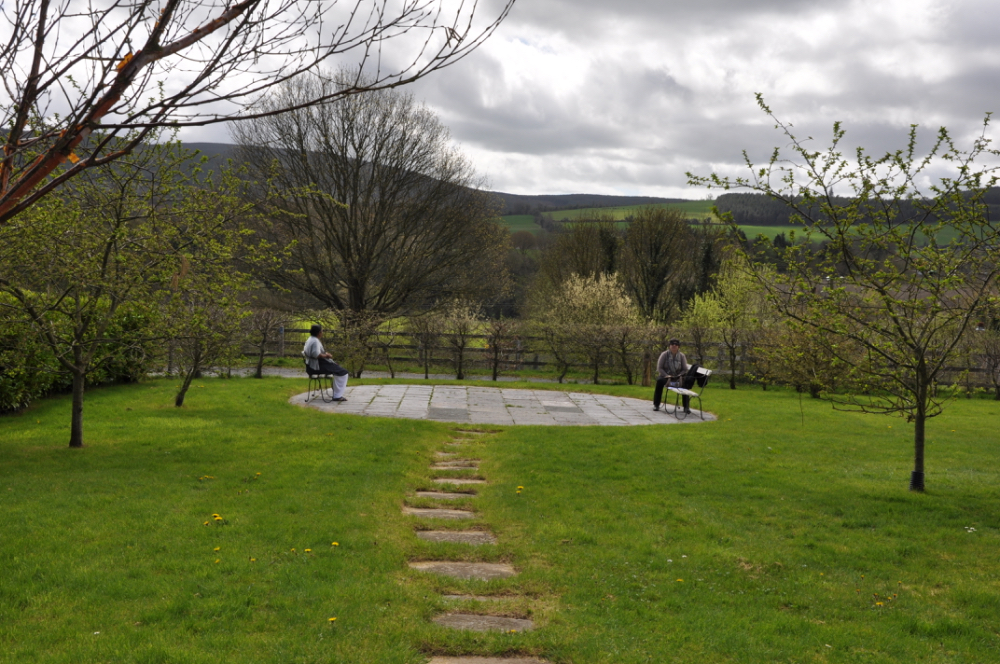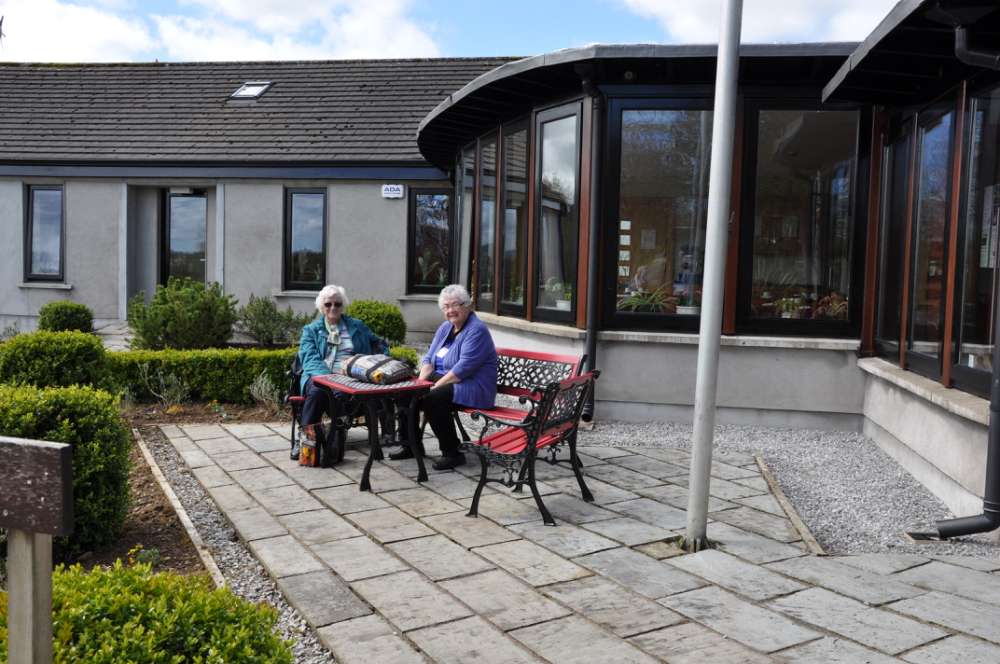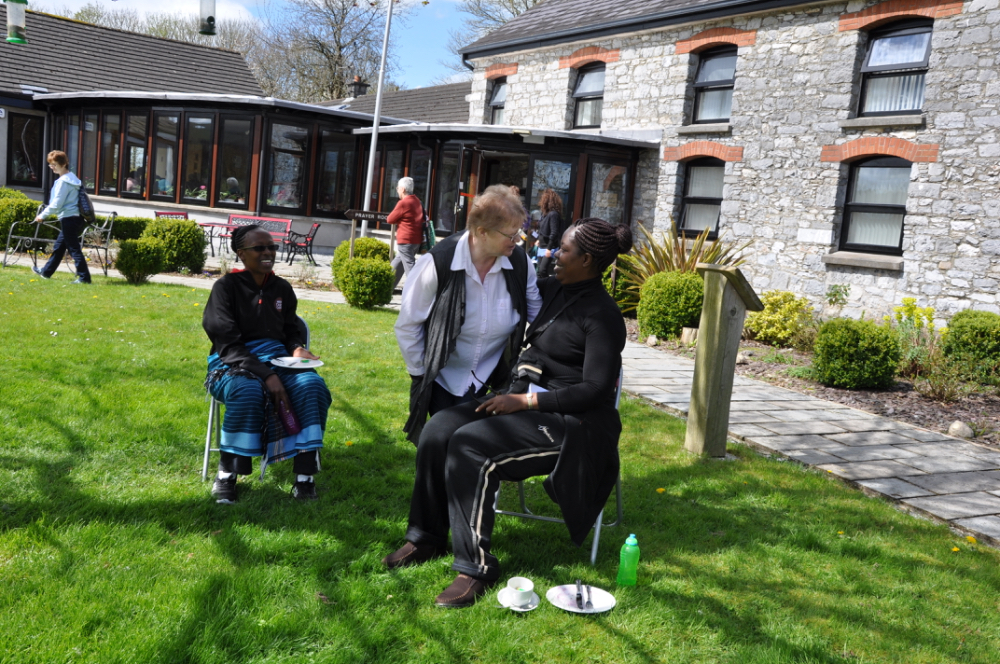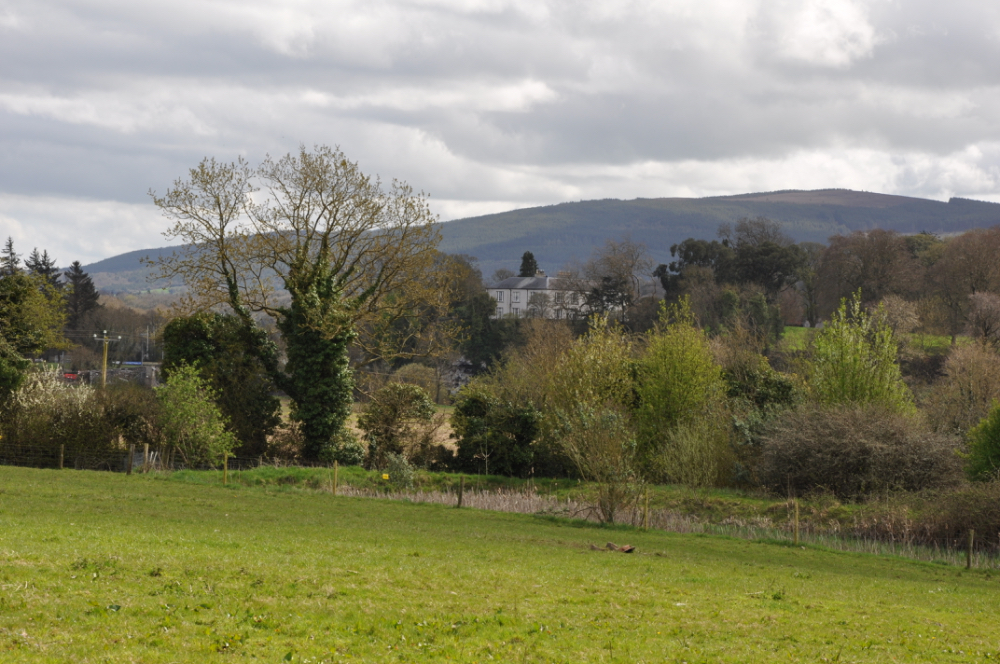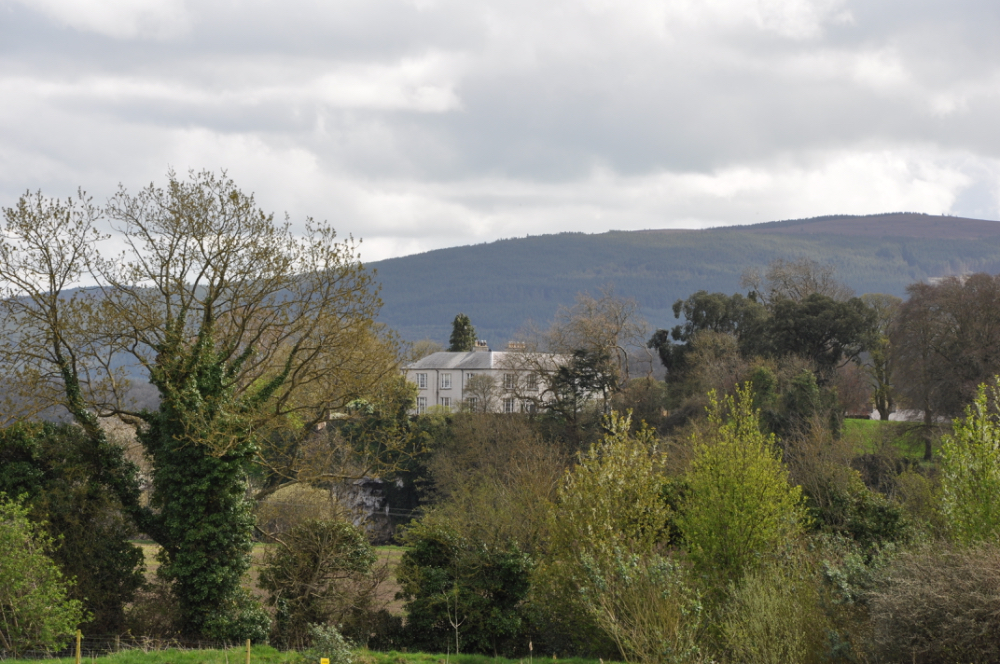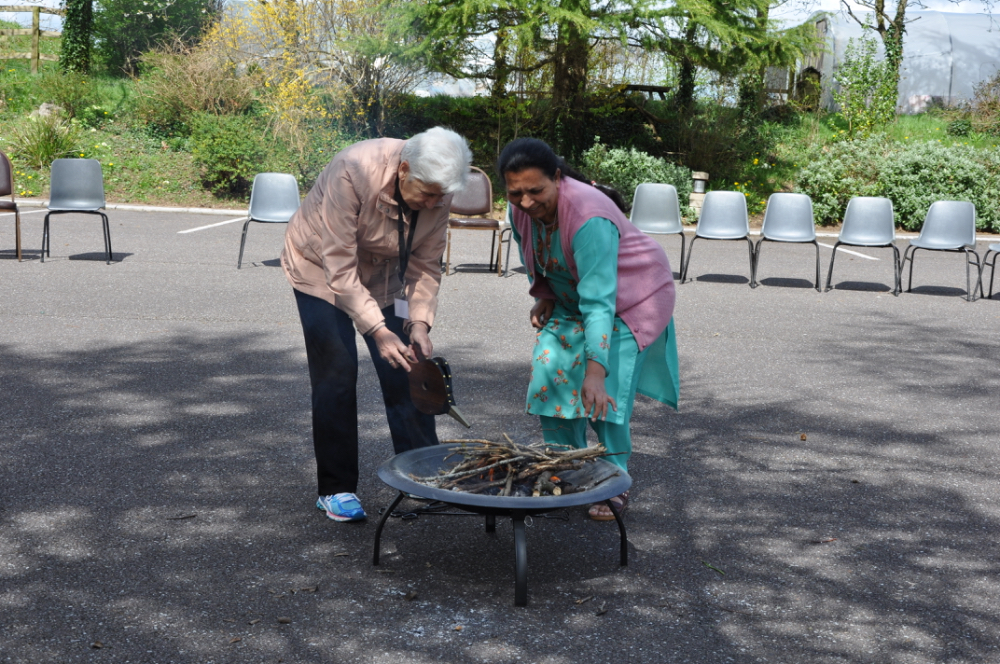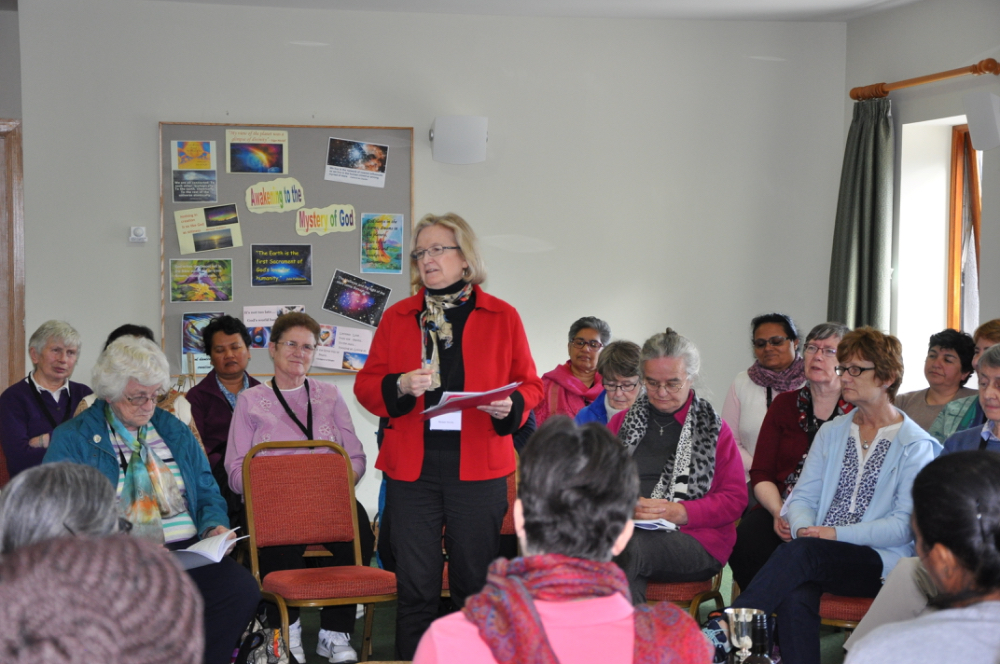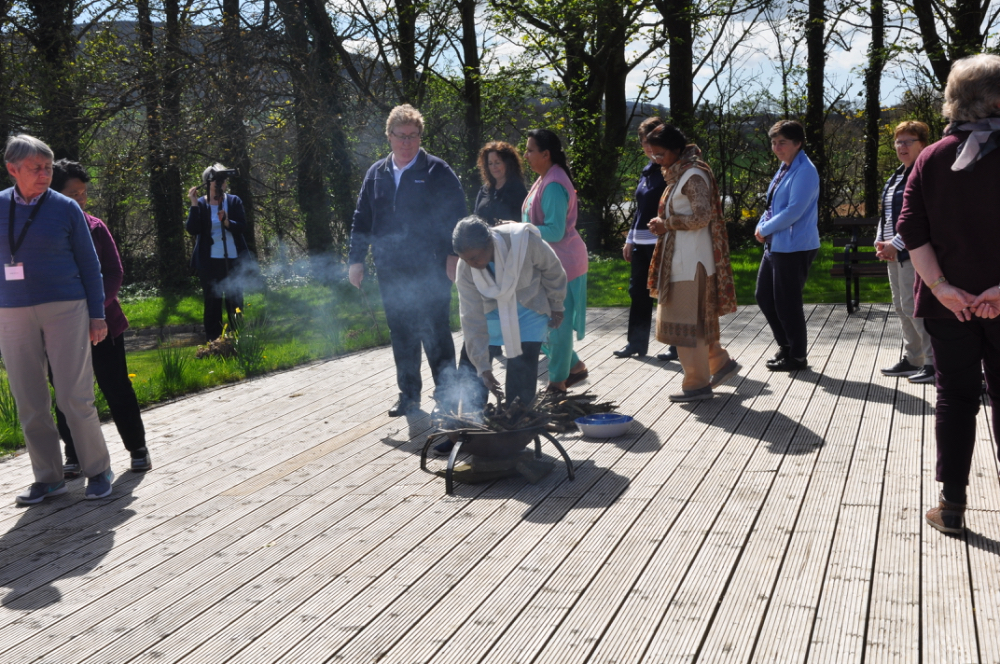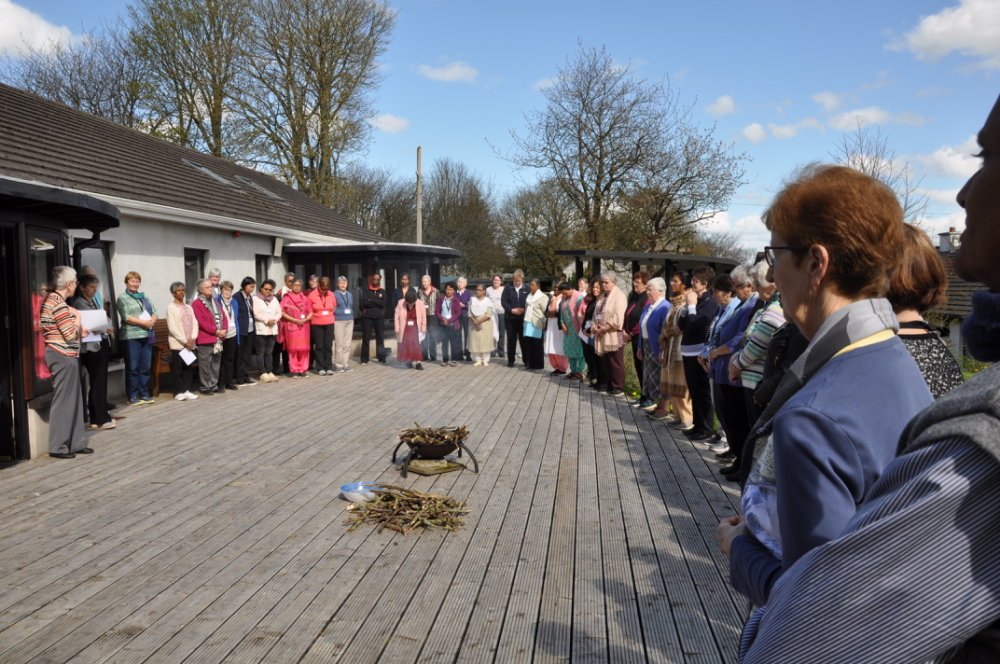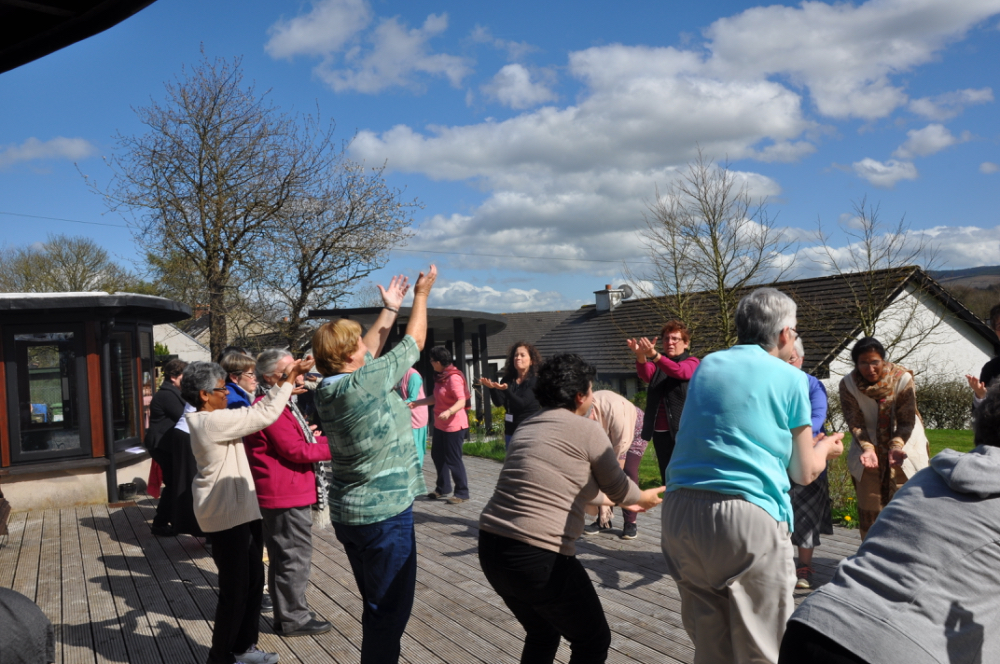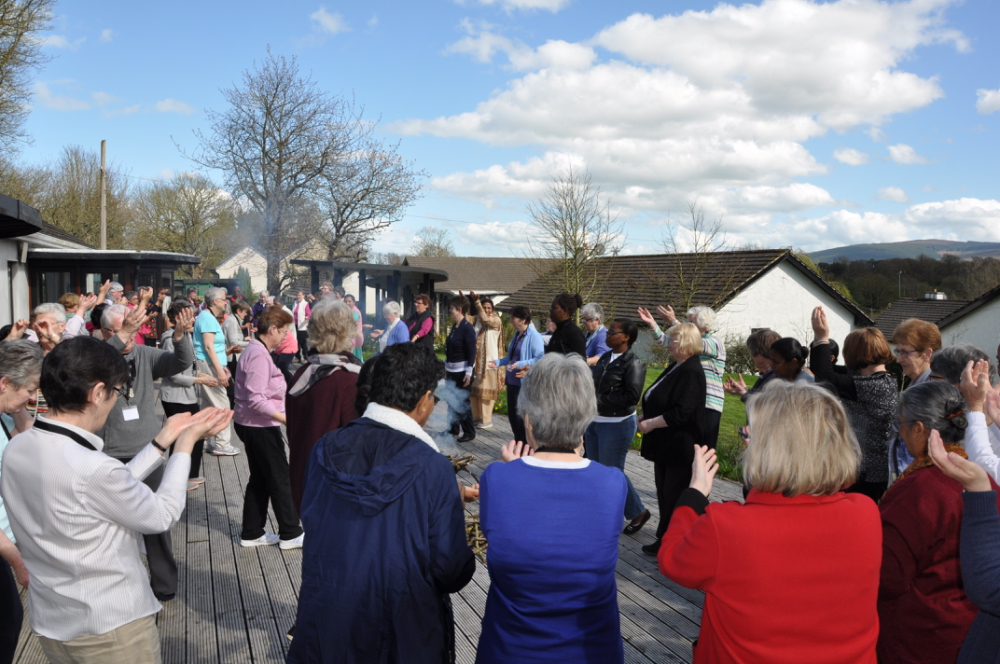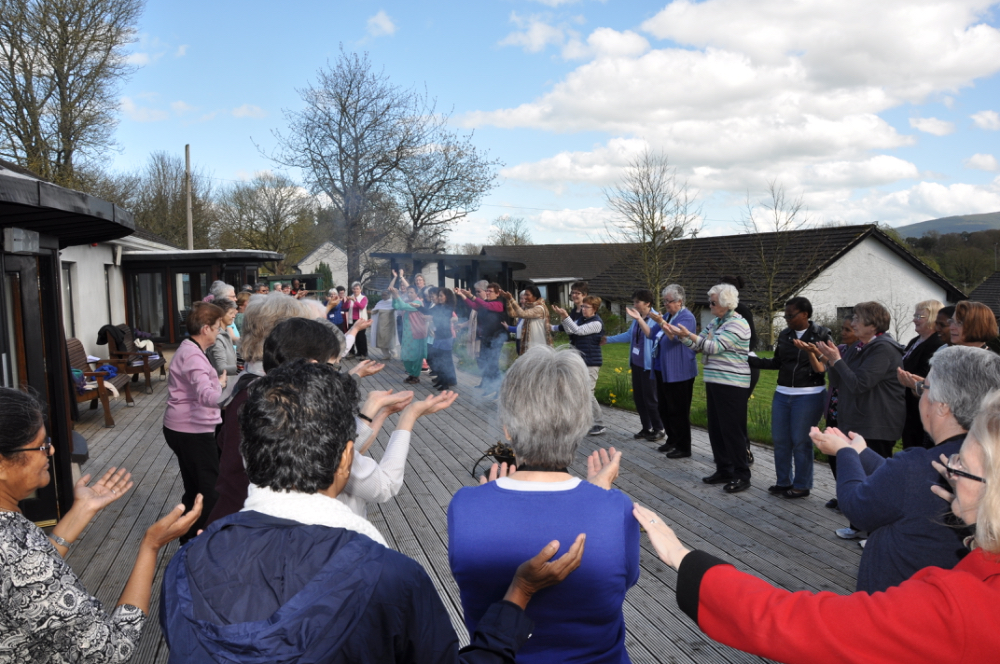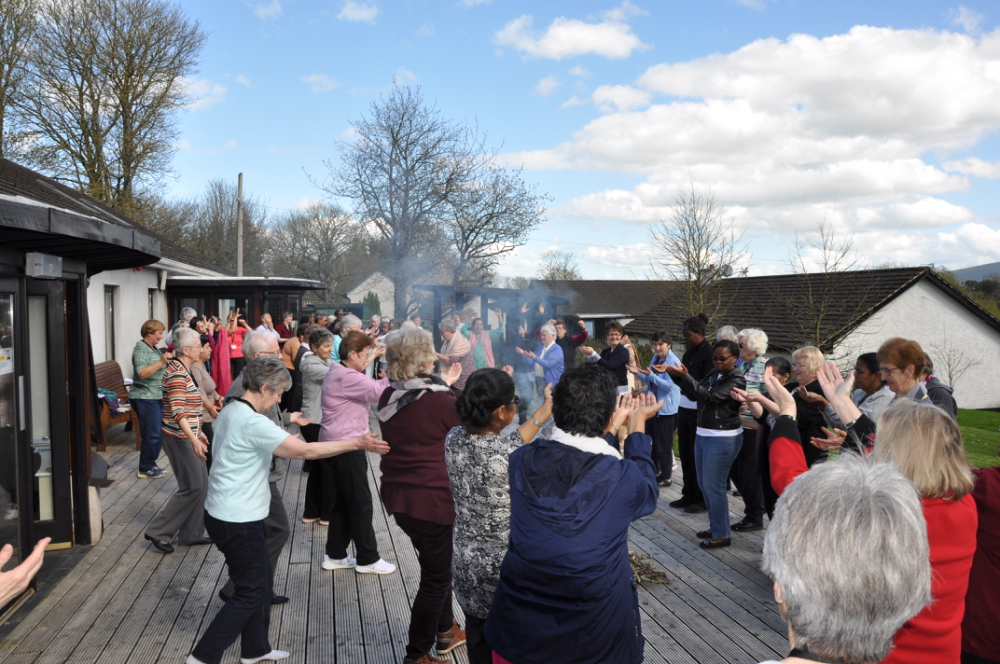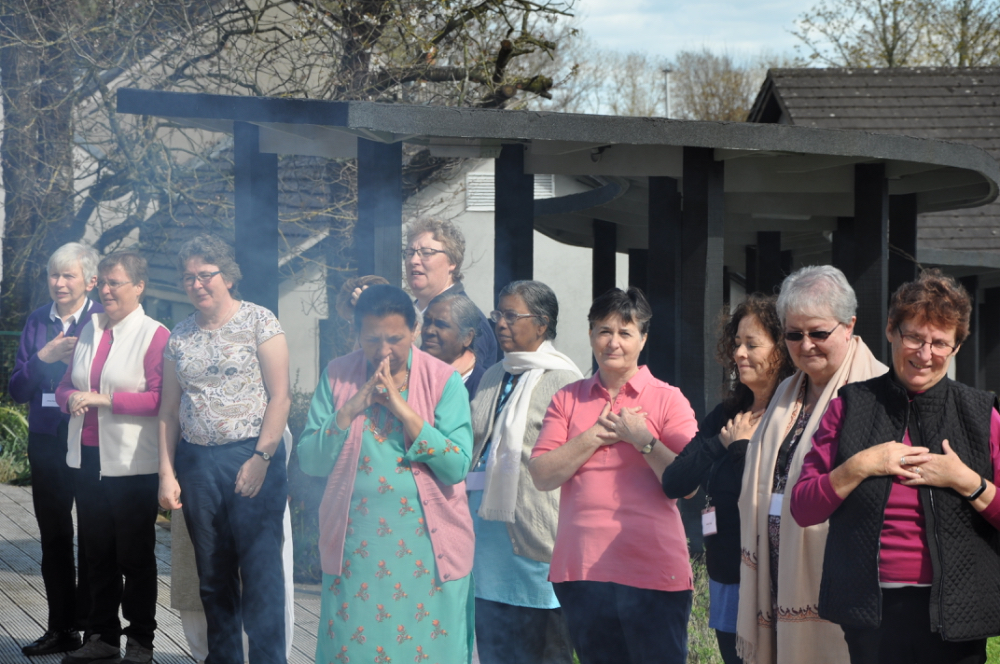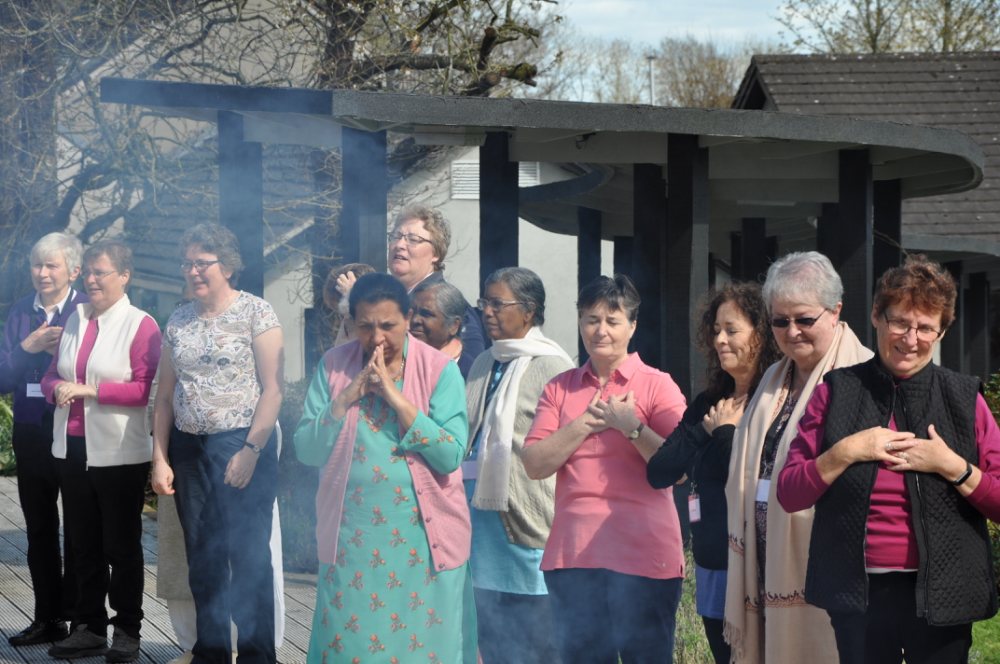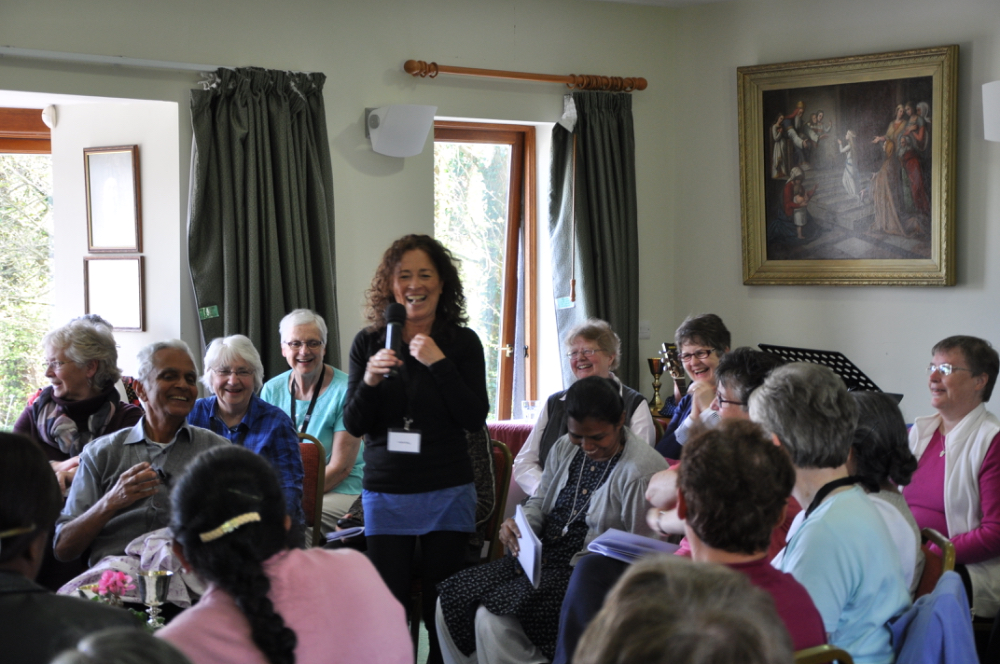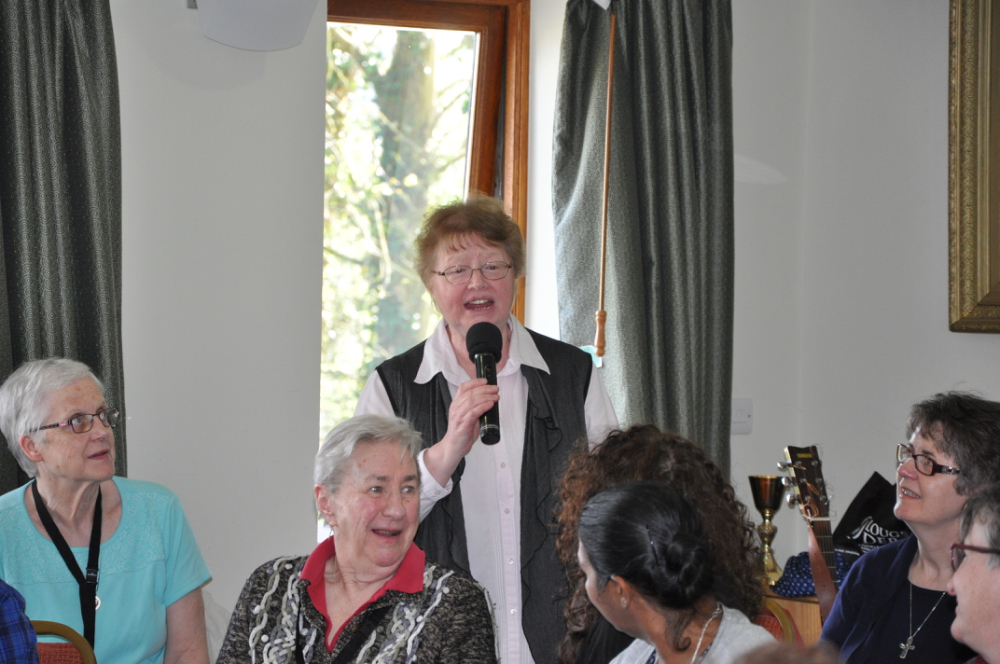 Various Images from Week One of CG2018
These are images from the last two days at CG2018 when Delegates visited Nano Nagle Place to explore the heritage and spend time with the Archives. They also were involved in contemplative activities involving artwork on the theme of Earth Day.